Proudly part of the Lions Australia family the Australian Lions Wellbeing Foundation (ALWF) delivers health and wellbeing information to schools and communities across Australia through a range of projects and resources.
Formerly the Australian Lions Drug Awareness Foundation, ALWF aims to help create happier, healthier and safer communities through our range of projects and resources.
From Tune In Not Out, an online youth health portal, to Freedom to Feel Fantastic we have a suite of projects for schools and communities covering topics such as alcohol and other drugs, body image and mental health.
For over 30 years we have provided resources to Lions Clubs, community groups and schools across a range of alcohol and other drugs and wellbeing topics. We now deliver these via online factsheets.
From the internationally renowned Lions Quest program to our Smarter About Drugs drug policy curriculum package we offer a range of resources for schools that wish to educate and promote health and wellbeing.
Tune In Not Out 
A youth health portal
QUEST
School based social and emotion program
FREEDOM TO FEEL FANTASTIC
A body image and self esteem campaign
COMMUNITY GRANTS
Supporting communities
The Foundation's mission is to develop, promote and educate the community through health and wellbeing initiatives to create happier, healthier and safer communities.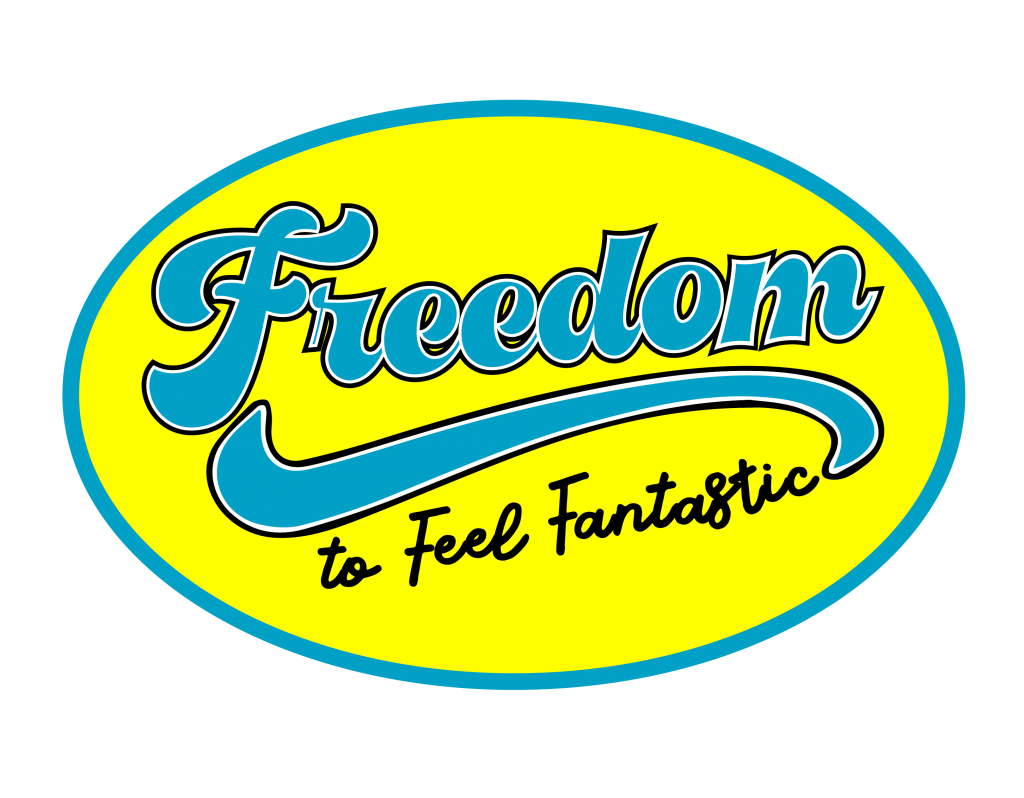 Freedom to Feel Fantastic is a national campaign supporting us all to be who we want to be judgement free
Body Image & Self Esteem Campaign
Previously know as Fresh Faced Friday, Freedom to Feel Fantastic is a national campaign supporting us all to be who we want to be judgement free
A great event for schools
Since we began in 2015 100's of schools and students have used the campaign as a way to raise awareness about body image and self esteem. 
Find out more about Freedom to Feel Fantastic and order an event pack so your schools can support everyone to have the Freedom to Feel Fantastic.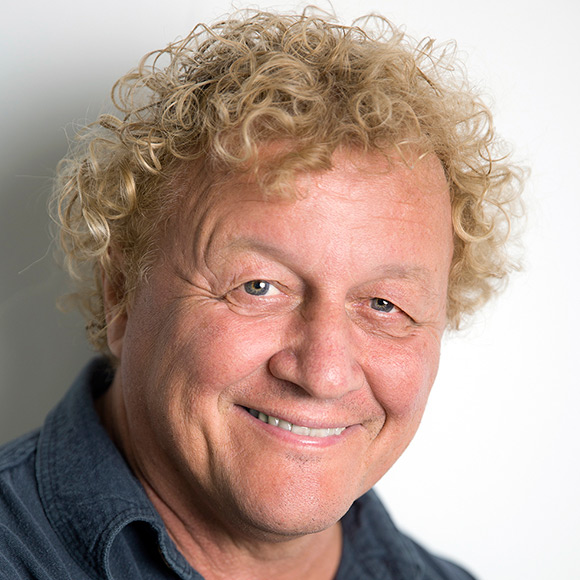 Andrew Fuller 
Andrew has recently been described as an "interesting mixture of Billy Connolly, Tim Winton, and Frasier Crane" and as someone who "puts the heart back into psychology" and we are very proud and honoured to have him as our Ambassador supporting and advising across all our project areas.
As a clinical psychologist, Andrew Fuller works with many schools and communities in Australia and internationally, specialising in the wellbeing of young people and their families. He is a Fellow of the Department of Psychiatry and the Department of Learning and Educational Development at the University of Melbourne.
Andrew has been a principal consultant to the national drug prevention strategy REDI, the ABC on children's television shows is an Ambassador for Mind Matters and is a member of the National Coalition Against Bullying.
He is the author of Tricky Kids, Guerilla Tactics for Teachers, Helping your child succeed at school, as well as many others. Andrew has also co-authored a series of programs for the promotion of resilience and emotional intelligence used in over 3500 schools in Britain and Australia called The Heart Masters.
Andrew is also running a special project for ALWF called Project Future, where he is inviting Lions from around the country as well as adults from the broader community to write a letter to future generations. Find out more about Project Future here
A Not for profit organisation
We are able to run our projects due to the generosity of Lions Club from across Australia, businesses, and individuals who kindly donate to support the work we do. We also generate funds through our resources shop.
More than 30 years of experience
Consultants guiding development
Throughout the year we send an eNews with information and opportunities related to our projects and resources. We would love for you to sign up.